One of the most important paths to developing an effective weight loss program is determining the right mix of foods you need to nourish your body and keep you satisfied while also creating a caloric deficit. This will often seem like a tall order for many people trying to lose excess weight, but fortunately, there are now several off-the-shelf meal plans for weight loss that you might want to try.
The various options will seem a little overwhelming as you start your search, so here are some suggestions to help you decide which weight loss meal plan service is best for you.
1) Find a Program You Can Stick to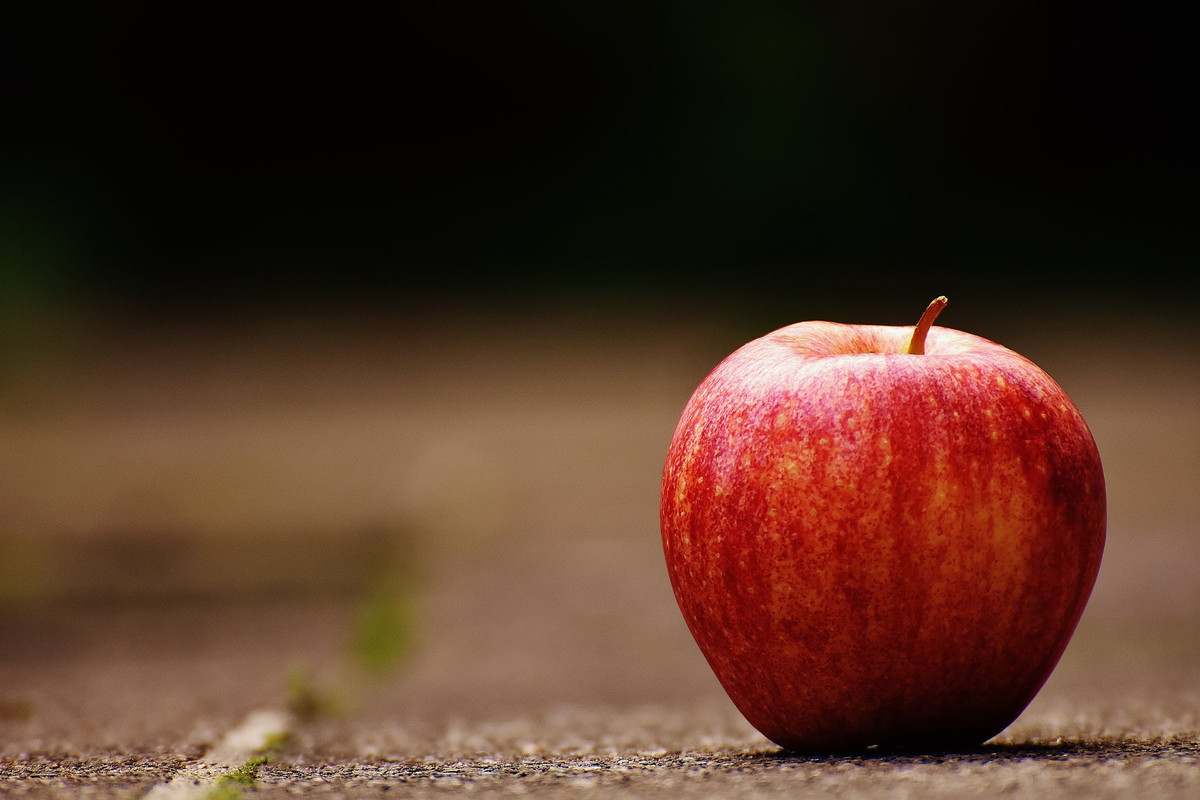 The most important factor in coming up with an effective weight loss meal strategy that works for you is ensuring it is sustainable for the long-term. You do not want to choose something that works for you for a few weeks or months, only to experience a weight-loss stall, or worse, regaining any weight you lose. According to Health Research Funding, 65% of people who lose weight on fad diet programs are likely to regain their weight. When those situations happen, it is difficult to reboot your momentum and start over again, so you should think about factors that will contribute to you sticking with your program:
Is it a fad diet, such as one that eliminates foods or food groups you know enjoy or need?

Is it sensible, offering you well-rounded meals with the macronutrients you need?

Are the foods palatable to you?

Will the meal plan support your daily activities and help you thrive?

Does the meal plan allow for occasional treats?
It is easy to get swept up in a strict or radical diet trend when you want to see results quickly, but you need to think about the long-game of slowly-but-surely losing weight and keeping it off with a nutritious eating plan.
2) Aim for Flexibility and Foods You Enjoy
The diet marketplace is brimming with meal plans that come with restrictions that might remove foods or food groups you love. Search for a meal plan that offers a healthy variety of foods from all the major food groups listed on The Healthy Eating Pyramid. Search for a plan that includes vegetables and fruits, low-fat dairy items, lean protein sources, nuts and seeds, and whole grains. For any meals or snacks not included with your meal plan, work to limit alcohol and sugary drinks and sweets to avoid undoing the progress you make by sticking to your weight loss meal plan. You can find the right balance by practicing moderation in alcohol consumption and searching for healthy snack alternatives to supplement your primary meals when needed.
3) Choose a Plan That Fits in Your Budget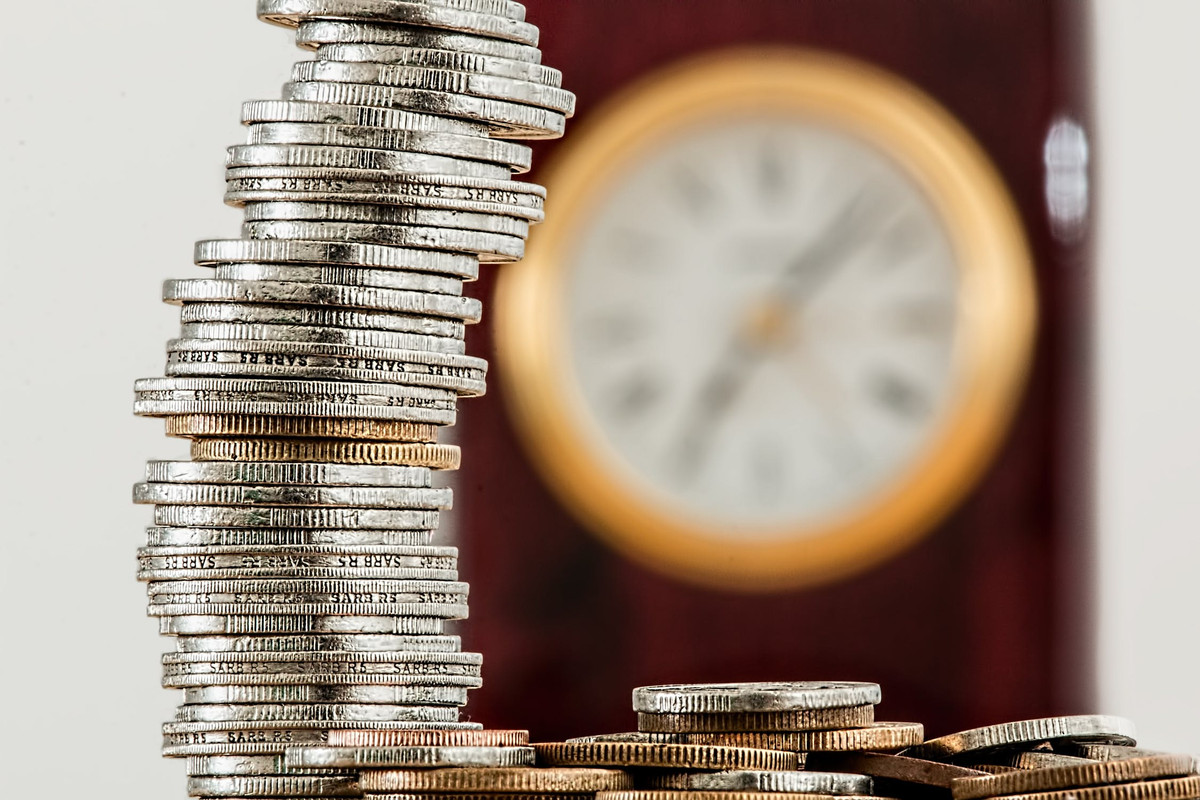 With so many different weight-loss meal plans on the market, you can find one that fits your budget, which is one more way to make sure you stick to your healthy goals. You might find a plan that requires you to attend support meetings or regularly meet with a physician, or you might find something that is solely up to you to keep track of your progress. You can probably guess which one will cost more. However, if you need to make a bigger financial investment to get started, you might find that it is worth it to you to at least get moving in the right direction. The financial aspects of choosing your meal plan are important, so sit down and carefully consider what you need to enhance your health and what you can afford to make it happen.
4) Select a Plan with Holistic Solutions
Sometimes weight gain is a sign that some aspect of a person's life is out of balance. If you feel like you need a meal plan strategy that looks at the full spectrum of your health, search for a meal plan that features whole foods and clean eating for healing and to ensure that your food works for you so your body can maximize energy and potential. Eating a nutrient-rich diet is the first step to healing your body, so it is up for the challenge of shedding the weight you want to lose. Many weight loss programs will also include programs and recommendations for physical activity that you should also consider following for the best results.
5) Make Sure Your Plan Accounts for At Least 50% of Your Meals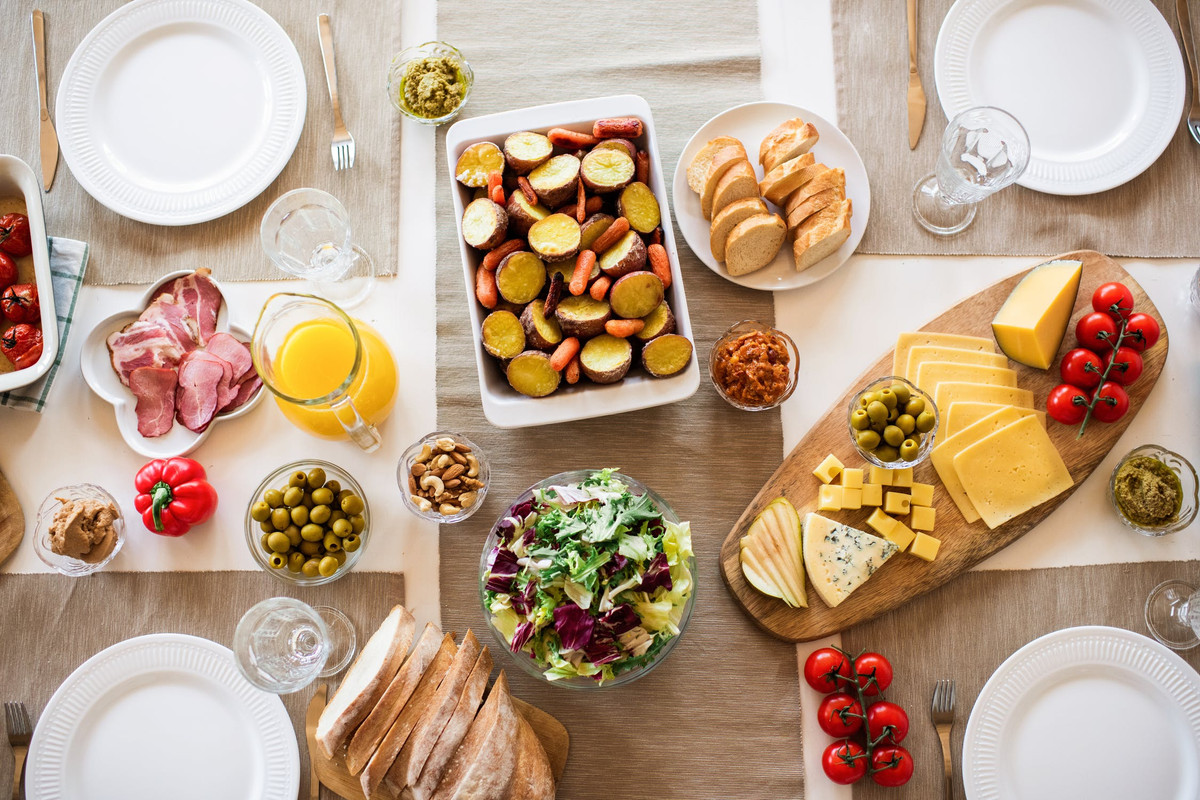 The point of investing in a meal plan is to acclimate your body to this new dietary plan. If you are only following the plan for dinner five nights a week, you might find that your results will suffer because you could be undoing your efforts during breakfast and lunch. While it will help in your efforts to some degree, you might find yourself preparing less healthy meals on your own that undo the benefits of your specially ordered and prepared meals. If you are going to have a mix of meals from your weight loss program and meals you prepare on your own, you should try to eat from the weight loss program on certain days and meals you prepare on the others. This will help you recognize how full you feel when you are running a calorie deficit so you can try to match this feeling on other days.
Start Your Meal Plan Search with a Strategy Focused on You
No matter how fine-tuned your requirements are to create a calorie deficit while also holding on to your sanity, there is a weight loss meal plan for you out there. Check out our detailed reviews to help you find the right plan for you.