Managing your diet is an outstanding way to improve your health. It may seem a bit daunting at first because changes or improvements to your diet can be hard to observe. How do you dial in the focus on that? Here are a few areas where you can take control of your diet to begin to see your health improve. These tips are a great start, but you should discuss any new diet with your doctor before you get started to make sure he or she approves – and give you some more helpful tips.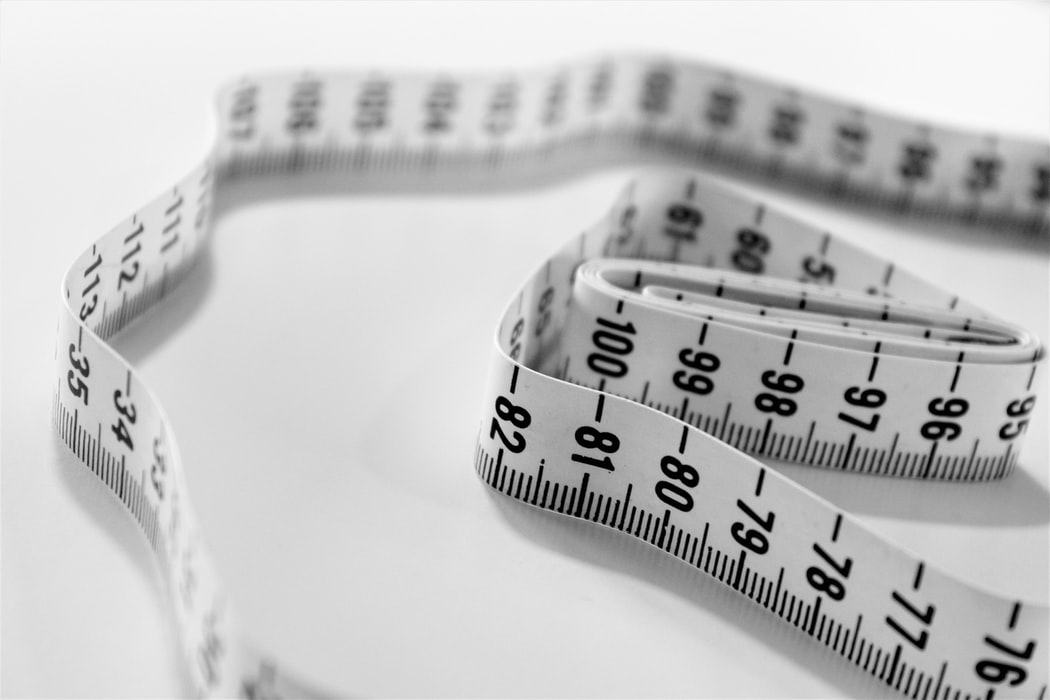 Even losing just five or ten pounds can make a huge difference in your health. It can even begin to reverse or improve certain health conditions like diabetes and high blood pressure. So, what are you waiting for? Start incorporating these tips into your daily routine and enjoy a healthier you!
Portion Control
This may come as a shock, but the portions of food that you get in most restaurants are significantly larger than a real (and healthy) portion – at least doubled, sometimes tripled. Smaller portions typically mean fewer calories and fewer calories are important. That is where the rubber hits the road. You take in fewer calories, you lose weight.
The beauty of a great diet plan is that almost all foods are fine as long as they are eaten in moderation.
Know the difference between a portion and a serving.
Portion – The amount of food you actually eat at one time. YOU control your portions! Read the labels. There are a lot of foods out there that are packaged as a single portion but actually have several servings.

Serving – The serving size is what is listed on the food's Nutrition Facts label. This is the amount that the manufacturer suggests you eat. The nutrition information on the label is for one serving of the food.

The USDA has the My Plate Program which provides a customized plan for healthy eating and also offers tips on healthy portions.
Include Nutrient Dense Food
Your body craves nutrition. It needs the right balance of fats, fiber, vitamins, minerals, carbs, and calories in order to function properly. When you eat junk food you are taking in empty calories, that is, it's food that has the calories but not the nutrition and balance that your body needs. This leads to overeating and increased hunger as your body keeps searching for the nutrition it craves.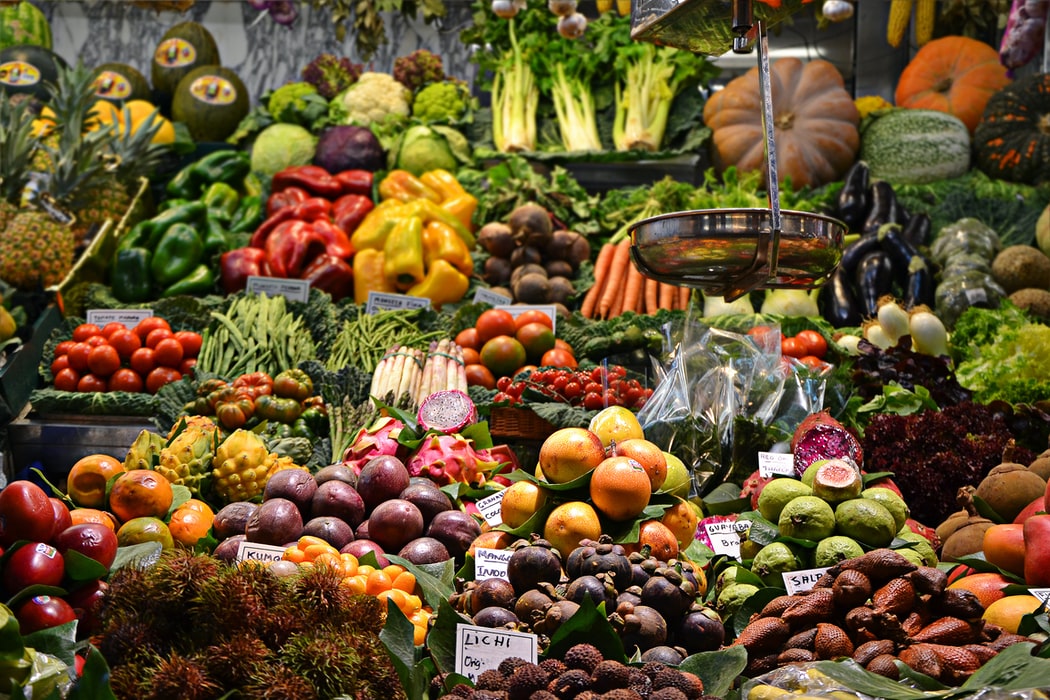 Nutrient rich foods are unprocessed or have undergone very minimal processing. They are whole foods that have retained most of their nutrients. These nutrient rich foods include:
Fresh fruits

Fresh vegetables

Nuts

Legumes (beans)

Lean meat

Fish (especially omega 3 rich fish like salmon, tuna, mackerel, and herring)

Poultry

Whole grains and sprouted grains
As you can see, the less a food is processed, the better it is for you.
Keep Track of What You Eat
Research shows that keeping track of what you eat can help you lose weight. One study from Kaiser Permanente's Center for Health Research found that people who keep a food diary or keep track of the food they eat lose twice as much weight as people who don't track their food intake.
There are also a number of apps you can load onto your phone or other device and it will track your calories and other nutrients for you. You can also check out If it Fits Your Macros (IIFYM) to track macronutrients.
There is a lot of value in knowing the caloric content in the food you consume. Fitness apps like Weight Watchers, MyFitnessPal, FatSecret, and SparkPeople help you keep track of your calories, fat, and other nutrition so you can be aware of what you are eating.
Knowing the calorie content of the foods you eat will also help you control portions better.
Learning to read nutrition labels of foods is also critical. You can quickly find out serving size as well as other nutrient information such as fat, carbs, sugar, and fiber. Then you can make adjustments accordingly.
Don't Drink Your Calories
Did you know that there are 39 grams of sugar in just one can of soda? Processed sugar is one of the worst things you can do to your diet. When you take in sugar you are undermining the integrity of all your weight loss efforts.
It does this in a couple of ways. First, sugar is a carb. Your body uses it for energy. If you are consuming a lot of sugar, your body can't burn it all as fuel, so it stores it as fat. The other reason that sugar is bad for your diet is because when you eat sugar it doesn't stave off your hunger for very long. When the "sugar high" wears off, you are left looking for something else to eat.
The fact that sugar does not satiate your hunger can lead you to eating more and more often during the day. This quickly leads to weight gain.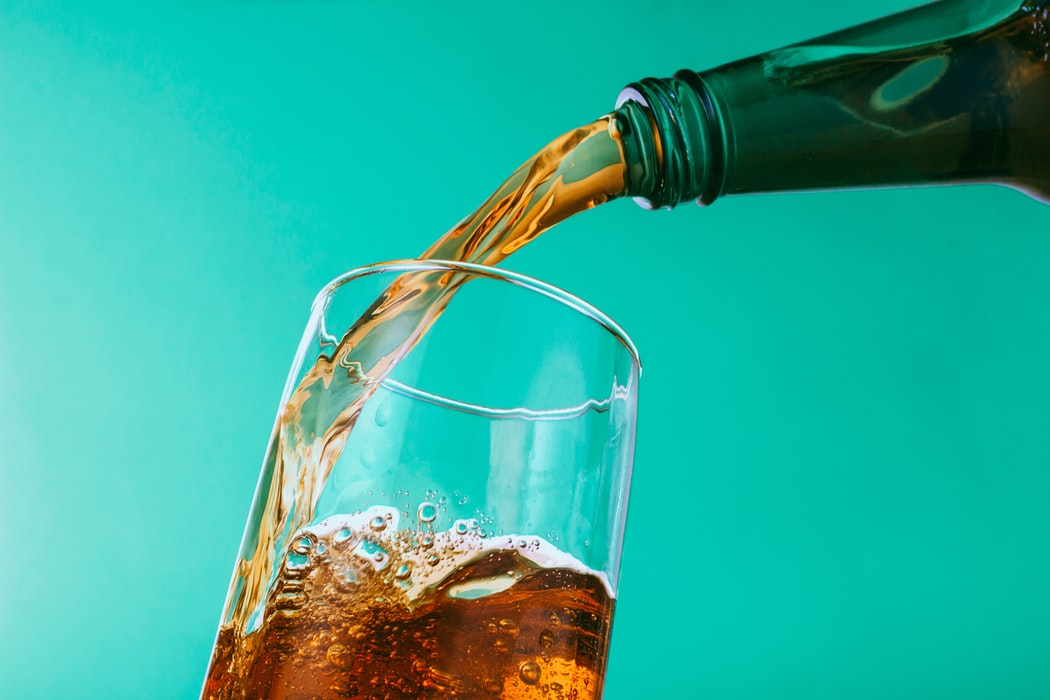 There are quite a few drinks that are high in sugar but are still promoted as healthy. Make sure you always read the labels and watch out for these sugary drinks that are supposed to be healthy.
Many energy drinks

Fruit and vegetable juices

Prepared ice teas

Cold pressed juices

Also beware of labels that read "no added sugar." That does not mean it doesn't have sugar or is low in sugar, it just means that sugar was not added. It could still be quite high.
Find a Meal Plan that Works for You!
Adherence is the most important component of any diet. If you can't or won't stick to it, you are setting yourself up for failure. Find a meal plan that works for you, something you can stick with, and go for it. There are plenty of good plans out there like Nutrisystem, Atkins, Weight Watchers, and Keto. You have plenty of options so pick one and get down to business.
If you find that you are having trouble sticking to your diet, enlist a friend to be your diet buddy. Support is so important when you are trying to lose weight. A buddy will go through it all with you, encourage you, help you exercise, and inspire you to stick to your diet.
If you don't have someone who can do it in person, find an online group and get the support you need. There are many weight loss groups on Facebook that provide support. Don't be afraid to put yourself out there. You can do it. Even if you "mess up" one day, don't let it get you down. Just chalk it up to a "cheat day" and move on, move forward. Whatever you do, though, don't give up!